Products

Feeding Devices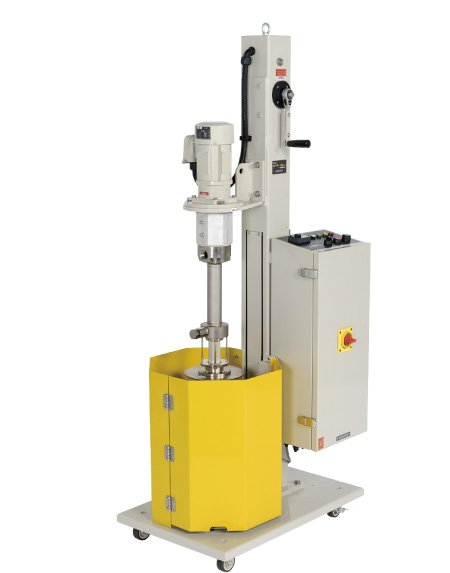 Feed Pump
Smooth application with no dripping fluids or interruptions caused by air intrusion
Drum Pump System (for Pails)
Product Features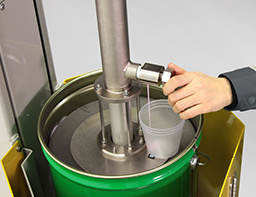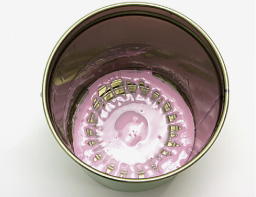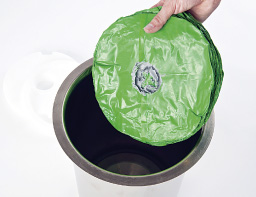 Simple provision line
The lack of any need for a low pressure valve or shutoff valve helps lower the cost of maintenance of the equipment.
Reducing material loss
Releasing air is simple and prevents problems such as dripping fluid and interruptions.
The amount of fluid lost when releasing air and the amount of fluid remaining in the pail after use is minimal.
Virtually all fluid is drawn from the pail, allowing for use without wasting expensive fluid.
---
Fluids

Grease
Silicone resin
Epoxy resin
Adhesive
Sealant
System Configuration
One pump can supply fluid to multiple Mohno Dispensers
Lineup
NTD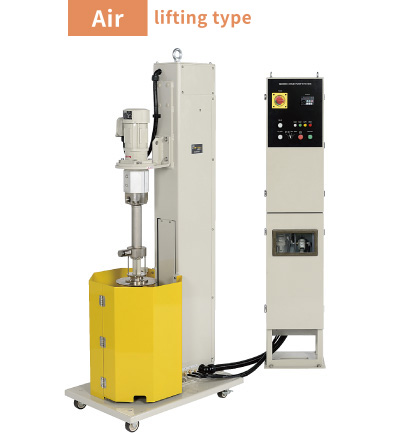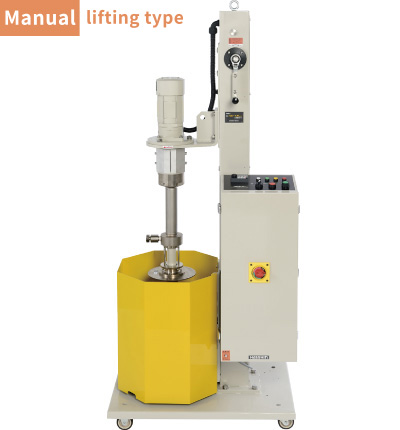 NTDF
Support for quick-drying, moisture-curing fluid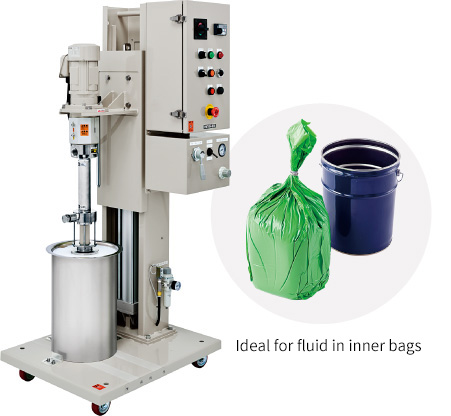 Simple Feeding Devices
Cartridge Holder (holds 330 mL)
Holder for silicone resin (etc.) cartridges. Materials are fed directly to the dispenser using air pressure.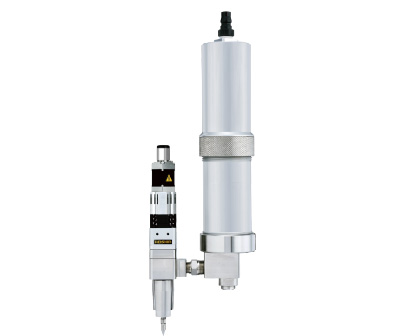 Cartridge Tank
Materials with poor fluidity are filled into the cartridge tank and fed directly to the dispenser using air pressure.